Organized to Complete the Work as Needed
We strive to give the best service to our clients through and organization like no other in Puerto Rico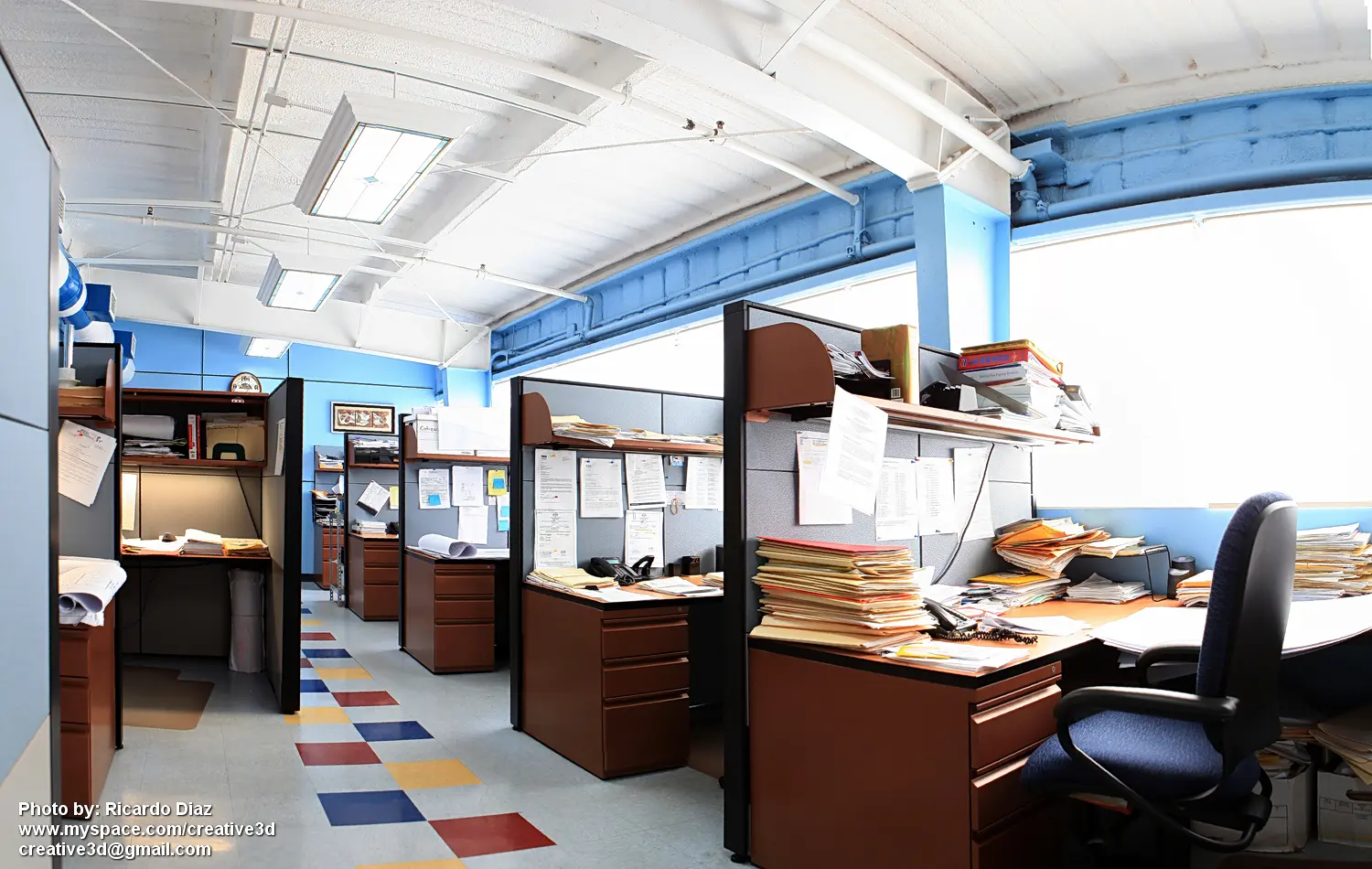 Plumbers Who Care About Your Safety
We are mechanical contractors striving to make homes and various commercial spaces extra safe. Our company specializes in plumbing, fire protection infrastructures, and medical gas systems.
We have been offering our specialized services in San Juan, PR for 36 years and the Dominican Republic for more than 8 years.
The infrastructural systems that we provide include the following:
All of our personnel are trained and/or licensed. We have been involved in various high-end and low-end projects. Our team also worked on the infrastructures of educational, residential, healthcare, hospitality, and commercial facilities.
Hire Rodriguez Plumbing Contractors today for your next construction project. We can help you create functional and secure structures with our all-around services. Reach out to us for more information.