Explore Our All-Around
Plumbing Services
With over 20 years of construction practice and administration experience and an average of 120 employees between field and administrative operations, Rodriguez Plumbing Contractors, Inc. has been involved in a variety of projects from their design and their construction.
With many different projects ranging from high-end to low-end, with public and/or private funding, Rodriguez Plumbing Contractors, Inc. has been able to work on the construction of educational, residential, healthcare, hospitality, and commercial facilities and their infrastructures.
With the ability to manage one or multiple disciplines on the same project, variations of materials, construction methods, and knowledgeable personnel, Rodriguez Plumbing Contractors, Inc. has distinguished itself to be a well‑rounded and service-driven company.
If you have any questions regarding construction systems that are not listed please feel free to contact us and will confirm any of your questions or concerns.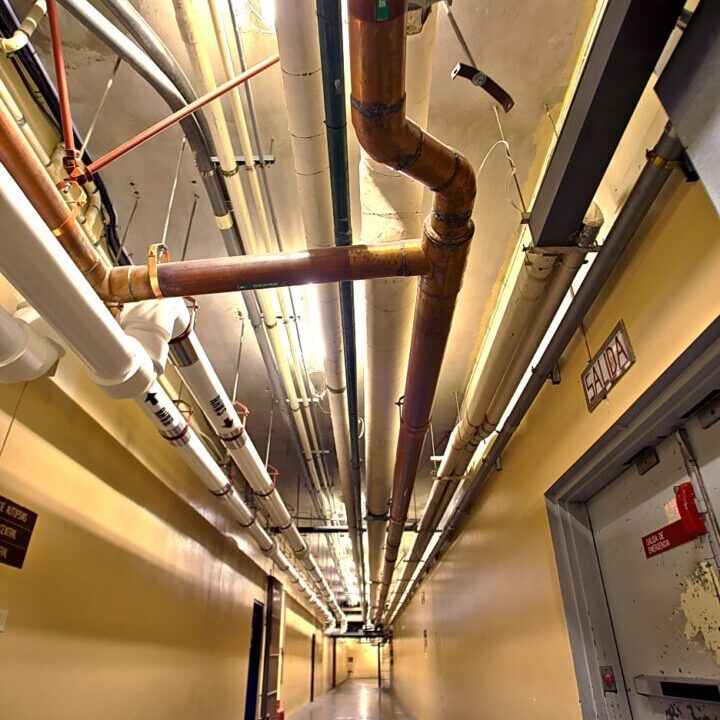 Plumbing and Infrastructural Systems
With trained and licensed personnel as masters, officials, and auxiliary plumbers under the Plumbers Association of Puerto Rico, for the installations of systems, such as; infrastructural potable water, sanitary and storm sewer systems, and the installation of domestic potable water, sanitary sewer, and storm sewer systems for buildings interiors.
With trained staff under the National Fire Protection Agency, NFPA, we count on designers, installers, and directors for the Installation and Certification for NFPA 13 Installation of Fire Sprinkler Systems and NFPA 20 Fire Protection Systems Pump.
With trained personnel under the direction of the NFPA 99, Health Care Facilities Code and its regulatory agency NITC, National Inspection, Testing, and Certification Agency in the United States, we count on installers and verifiers for the installation of oxygen, nitrogen, nitrous oxide, vacuum and waste anesthetic gas disposal systems.